Pipe layer/Side boom: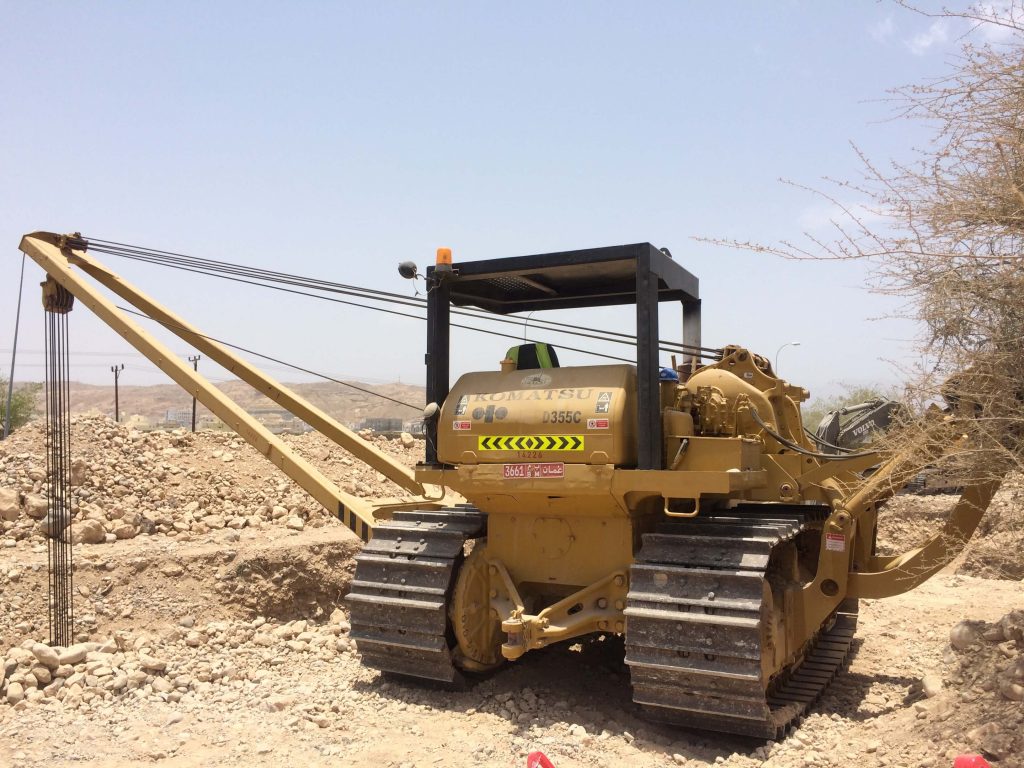 We have various capacity of pipe-layers / Side-booms
18 Ton
40 Ton
65 Ton
70 Ton
90 Ton
95 Ton
105 Ton
Hydraulic driven pipe-layers operating mechanism allows to precede load lifting works with fine-tolerance and high smoothness. It allows reducing sensible operator's lassitude. GlobTech Leading enterprises experts are always glad to assist you with sale, rent and purchase of new / used pipe-layers and their maintenance and spare parts provision.