Lifting & Handling Equipment
A. Rolli Cradles (2" – 60")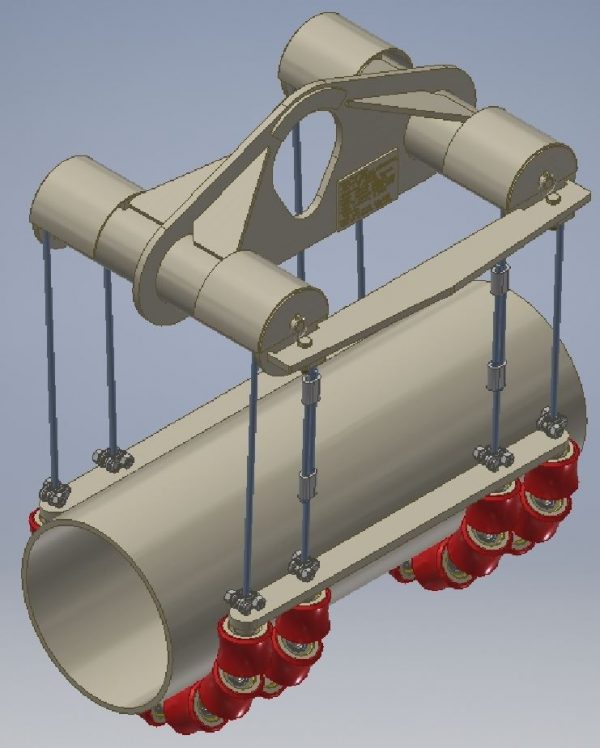 Rolli Cradles are cradles that wrap around the pipe. The cradle forms a continuous roller surrounding the lower half of the pipe. Choose from cradles for pipe from 2″ to 60″ in diameter.
B. Rolli Sling (2" – 6"):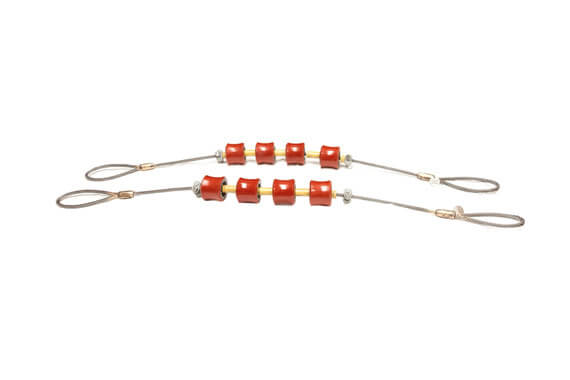 For 2″-6″ pipe these lightweight roller slings are designed for ease of use. Polyurethane rollers eliminate pipe coating damage

C. Nylon Belts with Head Iron: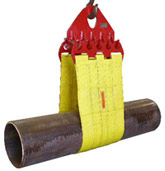 Nylon Pipeline Lowering-in-Belts are made from top-grade material including alloy steel end irons and abrasion resistant nylon, coated for a longer life. Nylon belts are strong enough to satisfy your strength requirements and lightweight and flexible for maximum ease of handling. Comes in standard or special belts through 60″, 1524 mm wide.

D. Choker Belts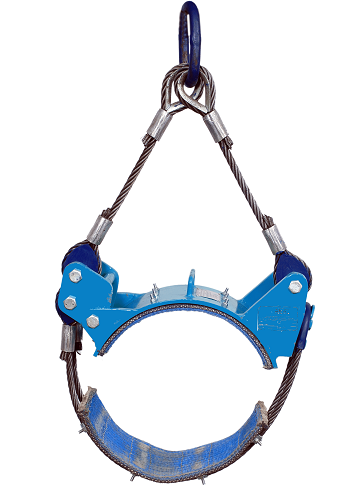 5 to 1 design factor standard
7 to 1 design factors available upon request
Pipe sizes and lengths not listed available upon special request

E. Pipe Lifting Hook: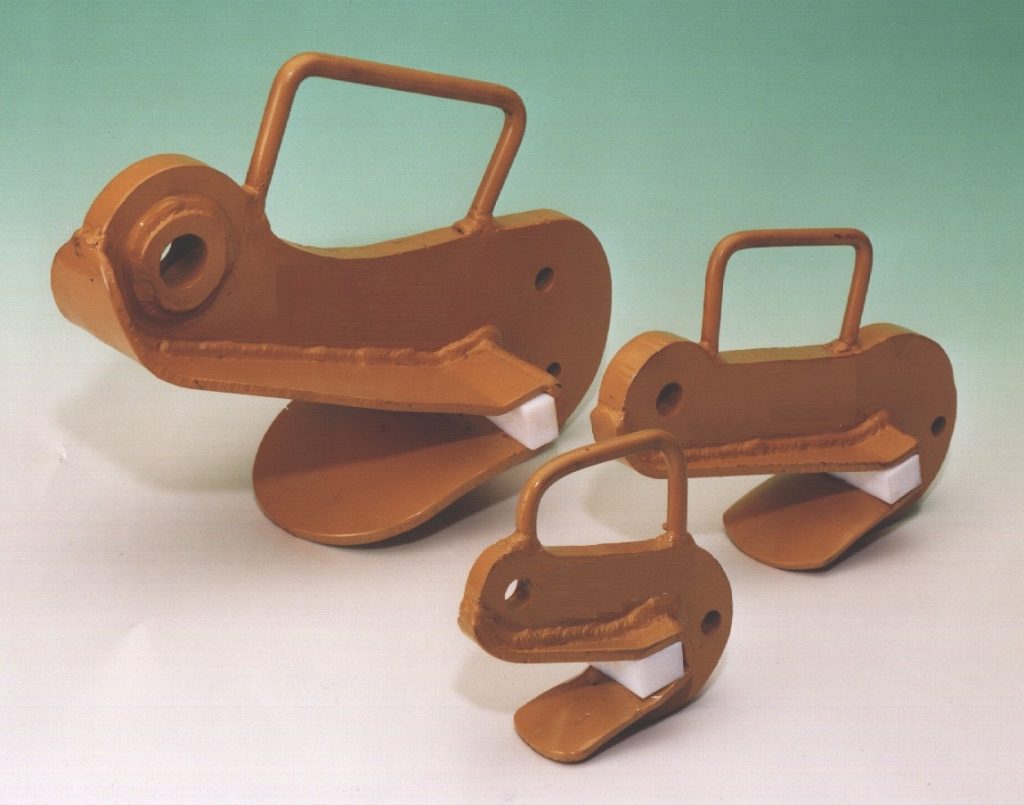 Single construction pipe hook with Teflon inserts to protect the pipe bevel. These hooks come in three sizes, each with a 5:1 safety rating. Each hook covers a vast range of pipe diameters. Replaceable Teflon inserts are available at a nominal cost.

F. Auto Release Tongs: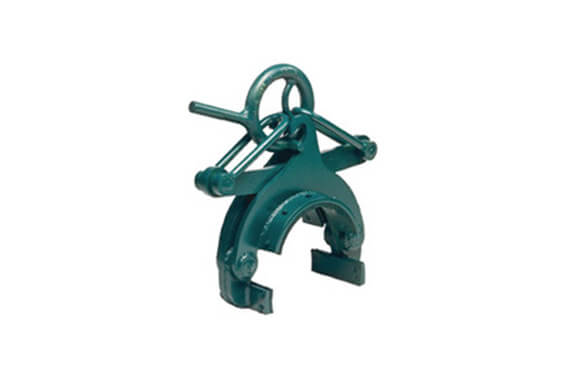 sells Auto Release Tongs that are designed to permit an automatic release of the pipe when lift line is slacked off. They are built to withstand the tough conditions encountered in pipeline construction.

G. Polyester Round Slings: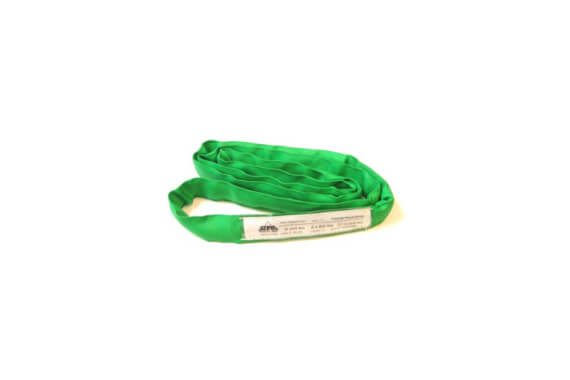 Polyester Round Slings are the most common used flexible sling that conforms to the load. The slings are available in all different sizes and weight capacities.

H. Horizontal Directional Drilling Pipe Rollers: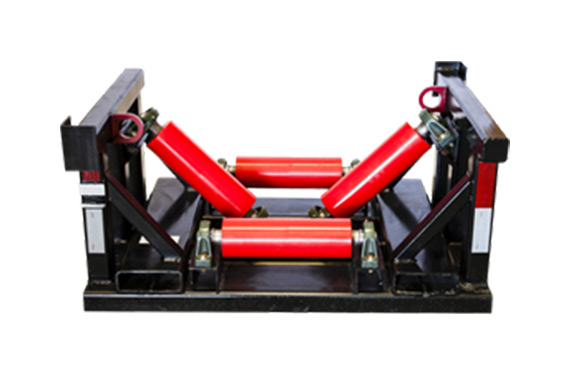 Heavy duty urethane rollers to help protect coatings on large diameter pipe during river/road crossing installations.